What you will NOT find here!

This site does NOT contain any inappropriate material. This page has
been created to help you in your homeschooling venture whether you
are thinking about homeschooling or you are already doing it.


What you will find!

Some links for a little bit of everything concerning homeschooling.
You will see that we enjoy doing unit studies!
There is also some information about salvation as the Bible teaches.




If for any reason you see anything inappropriate
or offensive write me at Laraken@comcast.net
I try my best to check the links periodically!

The sites listed may or may not reflect my views.
They are only listed for information purpose!!


May this web site be a blessing to you!
You are free to share it with others.

Don't forget to bookmark it!

In His Service,
Lara...:-)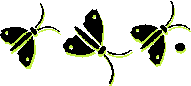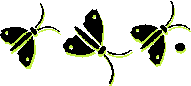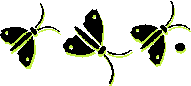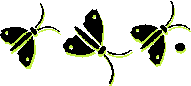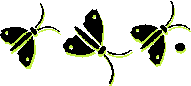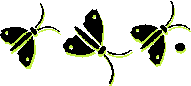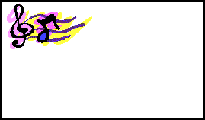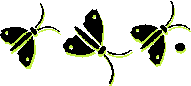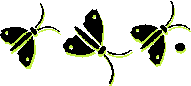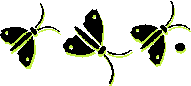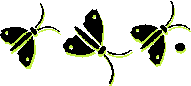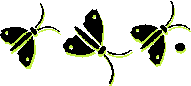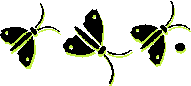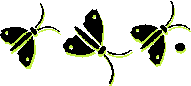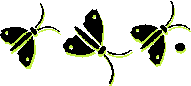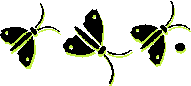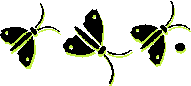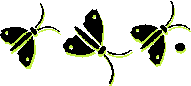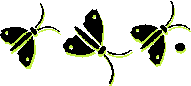 Page created by Lara

True Light Academy.
Copyright © 2002-2008 by Lara. All rights reserved.
Revised: 03/31/2008