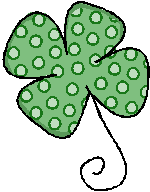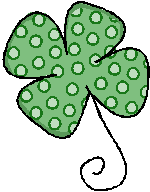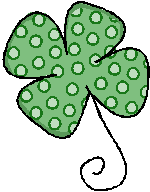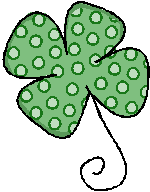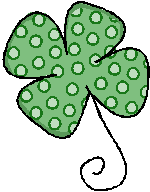 <![if !vml]>
<![endif]>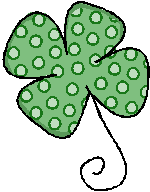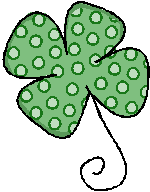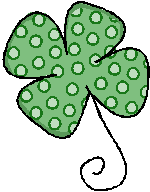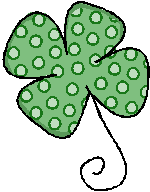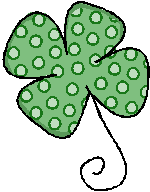 Saint-Patrick's Day is celebrated on March 17.
You know it as the day when most people wear "green."
You can have a lot of fun helping your child celebrate and
Understand the meaning of Saint-Patrick's Day.
Following are some resources that will help you in creating
Your own unit/theme study.
To this unit, add some crafts and projects that you can do
Around your house. Check your local library to find most
Of the resources listed.
Don't forget, it's easy to be creative even with foods!!
Have fun!!!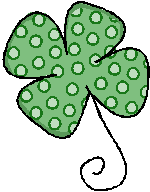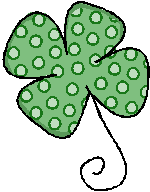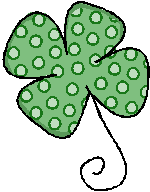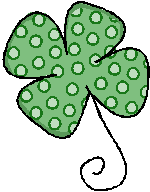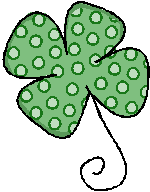 <![if !vml]>
<![endif]>
Magazines
Encyclopedia
Dictionary
St. Patrick's Day by Gail Gibbon
Tim O'Toole and the Wee Folk by Gerald McDermott
St. Patrick's Day in the Morning by Eve Bunting
Leprechaun Gold by Teresa Bateman
Jamie O'Rourke and the Pooka by Tomie De Paola
Saint Patrick and the Peddler by Margaret Hodges
Fin M'Coul by Tomie De Paola
Crafts for St. Patrick's Day by Kathy Ross
Finn MacCoul and His Fearless Wife by Robert Byrd
The Luckiest Leprechaun by Justine Korman
A Leprechaun's St. Patrick's Day by Sarah Kirwan Blazek
Patrick by Tomie De Paola
Jamie O'Rourke and the Big Potato Tomie De Paola
The Story of Saint Patrick by James A. Janda
Hooray for Saint Patrick's Day by Joan Holub
St. Patrick's Day Alphabet by Beverly Barras Vidrine
The Wearing of the Green by Mike Cronin
Patrick: Son of Ireland by Stephen Lawhead
I, Patrick, a Sinner...by Stephanie Swinnea
The Confession of Saint Patrick by Saint Patrick
Patrick: The Pilgrim Apostle of Ireland by Maire De Paor
The Life of St. Patrick and His Place in History by John Bury
Let Me Die in Ireland: The True Story of Patrick by David Bercot
Saint Patrick. AD 493-1993 by David Dumbille
Who Was Saitn Ptrick? by E.A. Thompson
On the Erudition of the Historical St. Patrick by Raymond Herbenick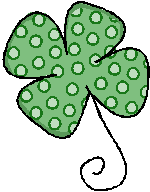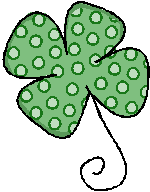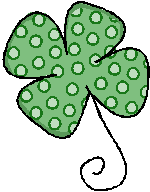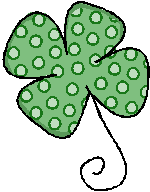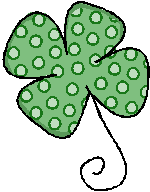 <![if !vml]>
<![endif]>
St Patrick by Christine O'Keefe
Lesson Plans Page: Do a search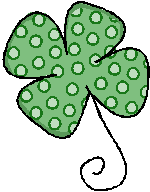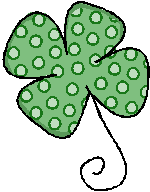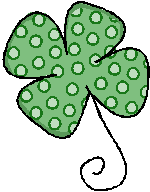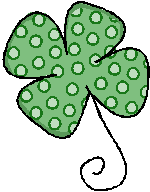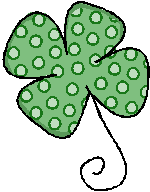 <![if !vml]>
<![endif]>
<![if !vml]>
<![endif]>
<![if !vml]>
<![endif]>
<![if !vml]>
<![endif]>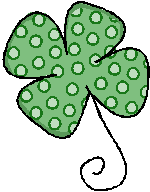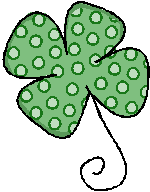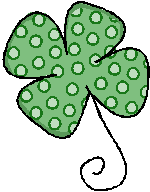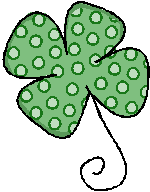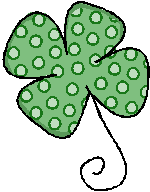 This page was created in February 2002, by Lara.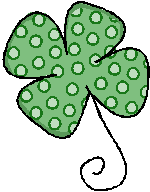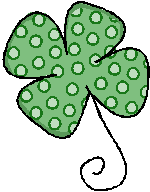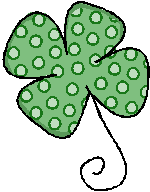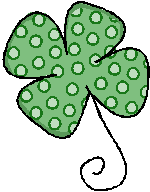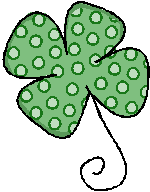 True Light Academy.
Copyright © 2002-2006 by Lara. All rights reserved.
Revised: 02/23/2006