Middle Ages Resources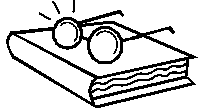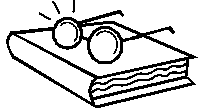 BOOKS WE HAVE USED...
For this unit we have used many books. Some of
the resources not listed are dictionaries, encyclopedia and audiotapes.
Most of the books listed can be found at the library.
Although we own most of them since we love books.
Many of these books are Dorling Kindersley and Usborne books.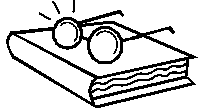 The Duchess bakes a Cake by Virginia Kahl
If you were there by Antony Mason
The Timetables of History by Bernard Grun
Welcome to the Globe by Peter Chrisp
Days of the Knights by Christopher Maynard
Joan of Arc by Angela Bull
Into the Castle by June Crebbin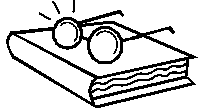 Saint George and the Dragon by Margaret Hodges
Robin Hood and Little John by Barbara Cohen
The Turnip by Walter de la Mare
The Emperor's New Clothes by Hans Christen Anderson
The Minstrel in the Tower by Gloria Skurzynski
William Tell by Margaret Early
The Midwife's Apprentice by Karen Cushman
The Sword in the Tree by Robert Clyde Bulla
The Hawk that dare not Hunt by Day by Scott O'Dell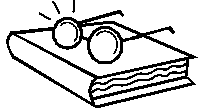 King Arthur's Knight Quest by Andy Dixon
Knights of the Kitchen Table by Jon Scieszka
Robin Hood by Neil Philip
King Arthur by Rosalind Kerven
Eyewitness Books: Castle
Eyewitness Books: Knights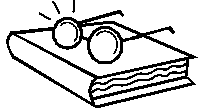 Eyewitness Books: Castles
Eyewitness Books: Medieval Life
DK History of the World
Dragon in the Cupboard by Karen Dolby
A Connecticut Yankee in King Arthur's Court by Mark Twain
The Door in the Wall by Margaret De Angeli
The Three Musketeers by Alexandra Dumas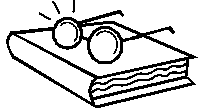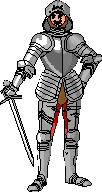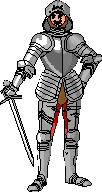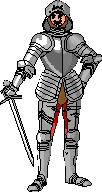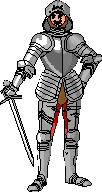 SITES OF INTEREST...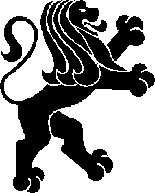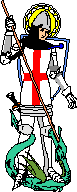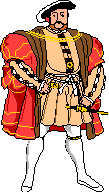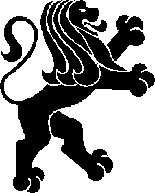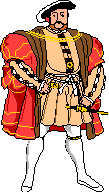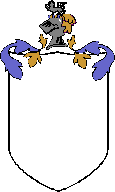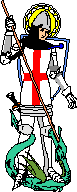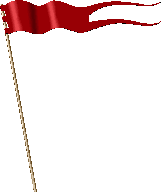 <![if !vml]>
<![endif]>




True Light Academy.
Copyright © 2002-2006 by Lara. All rights reserved.
Revised: 02/14/2006