<![if !vml]>
<![endif]>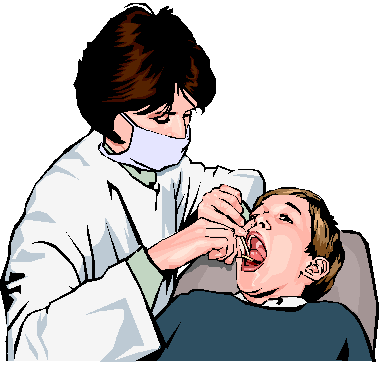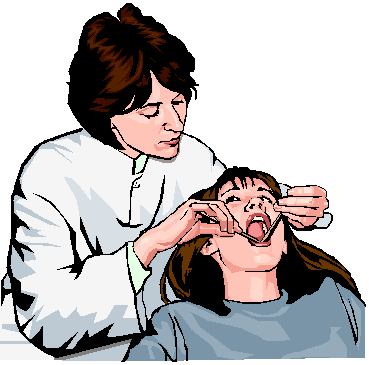 This unit resource will help you in putting together your own Unit Study.
It is NOT meant to be a complete unit study but merely a help
for you to put your own unit together.
This unit resource is geared towards the lower grades and
Preschoolers but could be adjusted for the older students.
Check your local library to find some crafts and
projects to go along with this unit.
Don't forget to visit your dentist and request some
brochures, toothbrushes and toothpaste samples.
Just use your imagination, creativity and follow
the lead of the children!
Have fun!!!
In His Service,
Lara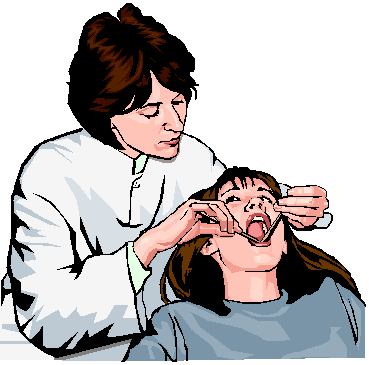 <![if !vml]>
<![endif]>
Encyclopedia
Catalogs
Magazines
Dictionary
Brush Your Teeth Please by Leslie McGuire
I Know Why I Brush My Teeth by Kate Rowan
How Many Teeth by Paul Showers
Just Going to the Dentist by Mercer Mayer
Freddie Visits the Dentist by Nicola Smee
Little Bear Brushes His Teeth by Jutta Langreuter
Tooth Fairy by Audrey Wood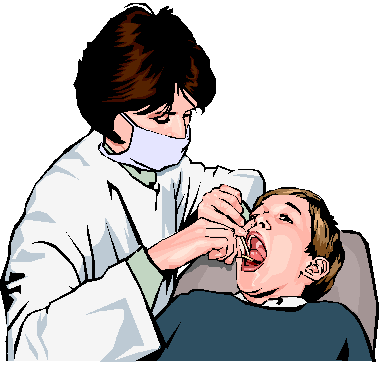 Throw Your Tooth on the Roof by Selby B. Beeler
Little Rabbit's Loose Tooth by Lucy Bate
A Look at Teeth by Allan Fowler
Arthur's Tooth by Marc T. Brown
The Tooth Book by Theo Lesieg
Grandma's Teeth by Rod Clement
Rotten Teeth by Laura Simms
Nice Try, Tooth Fairy by Mary W. Olson
Tooth Tales: From Around the World by Marlene Targ Brill
Do Tarantulas have Teeth? by Melvin Berger
My Tooth Is About To Fall Out by Grace MacCarone
Loose-Tooth Luke by Patsy Jensen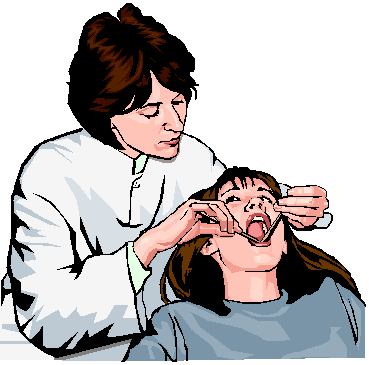 <![if !vml]>
<![endif]>
One day sample I did with young children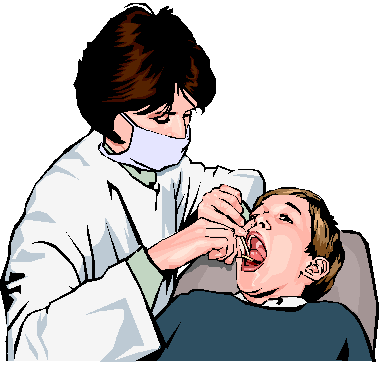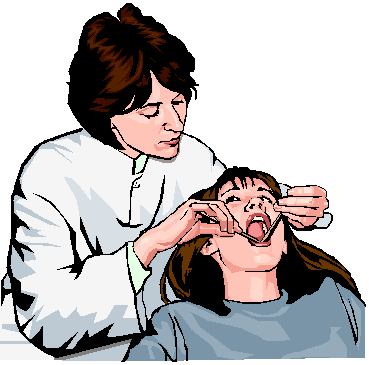 Dental Emergencies and Accidents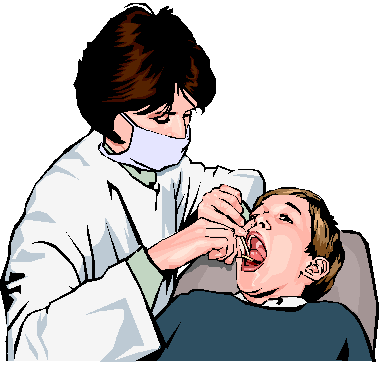 Tips to Keep Your Teeth Healthy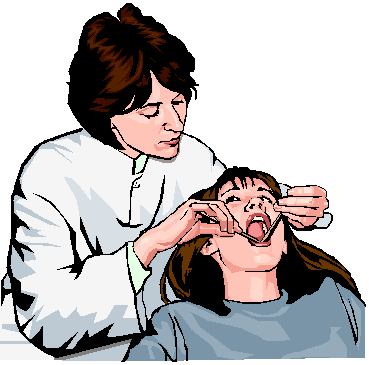 <![if !vml]>
<![endif]> <![if !vml]>
<![endif]> <![if !vml]>
<![endif]> <![if !vml]>
<![endif]>


This page was created in February 2002, by Lara.


True Light Academy.
Copyright © 2002-2006 by Lara. All rights reserved.
Revised: 02/23/2006