Australia Unit resource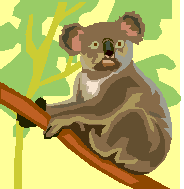 This Australia unit study resource was started after my children
and I read a book about Sister Elizabeth Kenny.
It lead us to read some books about Australia and about Koalas.
The links and book resources are here to help you in creating your
own unit study or to compliment a unit study that you already have.
This is not a complete unit study but just a collection of links!
Have fun and may this be the start of a great venture in Australia!
Be blessed,
Lara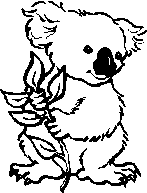 Elizabeth Kenny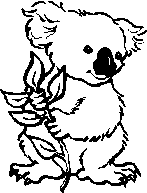 Australia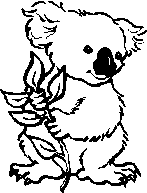 Books
A Koala for Katie by Jonathan London
An Online Visit to Australia by Erin Hovanec
Australia by Michael Martin
Australia by Andrew Kelly
Can You Cuddle Like a Koala by John Butler
DK Children Just Like Me by Barnabas Kindersley
Healing Warrior by Emily Crofford
I Am A Little Koala by Francois Crozat
Koala Kid by Dalmatian Press
Koala Lou by Mem Fox
Koalas by Gail Saunders-Smith
Koalas by Steve Parish
Nufonia Must Fall by Kid Koala
Strange Animals of Australia by Toni Eugene
The Koala Book by Ann Sharp
The Koala Is Not a Bear by Hannelore Sotzek
The Woman Who Challenged the Doctors by Victor Cohn
Through Kenny's Eyes by John R. Wilson




True Light Academy.
Copyright © 2004-2006 by Lara. All rights reserved.
Revised: 02/23/2006