<![if !vml]>
<![endif]>
<![if !vml]>
<![endif]>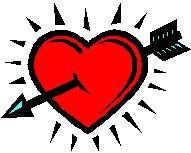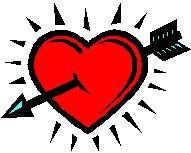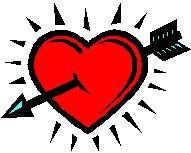 <![if !vml]>
<![endif]>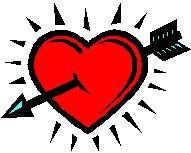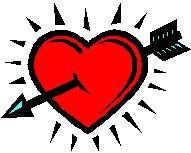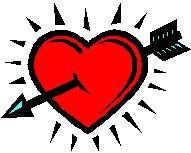 Our meeting was on Monday 3 February 2003.
Through the weeks we have seen the Lord answering prayers and as always, when we pray, we know that the Lord is mindful of us!
The Lord has worked in the life of Sis G's grandson, Brian, by allowing a situation to be delayed. We are believing that the Lord is working in his favor. No matter the situation, God knows what we need, when we need it!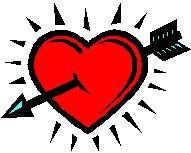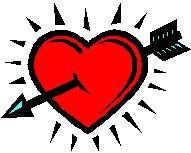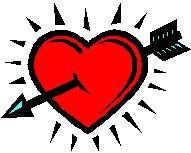 From Sis H...
"Just wanted to quickly let you know that our prayer
has been answered and Lisa's apartment in Omaha has
been rented. We are now out of the lease and the
financial obligation. Praise God!"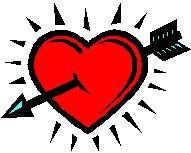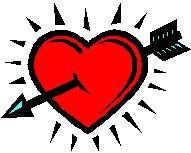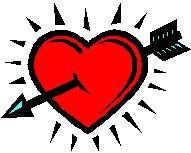 The G family was involved in a car accident on their way
to church. The Lord protected them from a situation
that could have ended into a tragedy.
After the accident the Lord sent a Christian lady who held
their hand and prayed for them. They are still experiencing
physical problems but are alive to tell their story!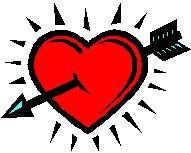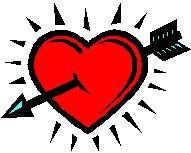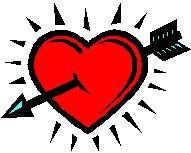 From Sis M.
Last summer, I asked our home church in Belleville, IL to pray for my children.
I felt in my spirit that they would be faced with new challenges this year at their public school and would need the Holy Ghost to guide and direct them.
Our church as a whole had been praying specifically for youth and
children to receive the Holy Ghost. Ben (7) and Elaina (5) both repented
of their sins and received the baptism of the Holy Ghost, August 2, 2002, during the UPCI Black Evangelism Conference in Atlanta, Georgia!
A special children's evangelistic service was held (w/ Bro. Bob Morgan). Many
children felt the presence of God in a deep and personal way. One young lady, the daughter of Home Missionary Lorenzo Turner prayed Elaina through to the Holy Ghost and Brother Morgan's wife, Sis. Tracy prayed with Benjamin. Sister Charlene Collins, a member of the church in Florida (pastored by Bro. Davy),
also prayed with the children and witnessed Ben and Elaina speaking in tongues. Praise God! Both children desired to be and were baptized in the Name of Jesus later that month.
When the school year started, right away Benjamin began having difficulty with his school work and was exhibiting poor behavior in class. This was very out of character for him and we found out that he was keeping close company with another student from a rough background. This child had already been suspended once in the first grade and was constantly in trouble. We disciplined
Benjamin (the "old fashioned" way – smile!), took away privileges, tried to explain, and discussed why this behavior was unacceptable.
We told Ben that he needed to break all ties with this child and make
better choices. We prayed for him and asked God to help him, and I asked
the ladies of DOZ to pray for him. Changes began to occur. His grades began to improve, and we stopped receiving notes from his teacher about his behavior. We were glad, but didn't think anymore about it.
In February, we received a letter explaining that Ben was chosen to receive a Youth Harmony award by his teacher. Elaina also was chosen by her teacher
to receive a similar award. I went to his school assembly, like any proud parent, expecting him to get a simple certificate like the others. I was shocked to find out that out of sixteen nominees at his school, he was chosen to represent the entire elementary school at a district wide ceremony!
Here is what his teacher wrote about him:
Benjamin is an example of what the Youth Harmony award is all about. He is kind and compassionate, showing maturity and friendship to a fellow classmate.
This classmate was having behavior problems and trouble at school. Ben learned to make good choices, and he would not hesitate in telling his friend not to participate in something wrong, yet he was loyal and compassionate toward this friend. When others turned their backs and shunned this classmate, Benjamin would explain to him and demonstrate the right way to behave.
He was a wonderful example for his friend and helped create harmony in our classroom. He demonstrated peace-making skills and kindness. He is a role model for his classmates.
He received an engraved medal. He is not a perfect kid,
but he has become a prayerful one.
Thank you, ladies of DOZ for being our partners!
We serve a mighty and awesome God!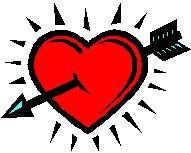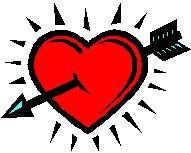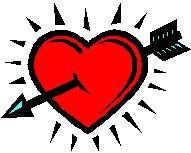 We're so thankful for the goodness of the Lord!
Keep on praying and know that the Lord is
mindful of each and every prayer ever prayed!!
Until next time...
Have a good and godly day!
In His Service,
Lara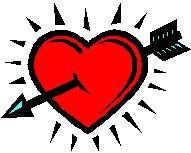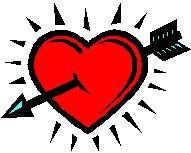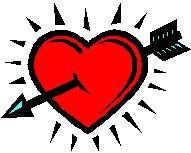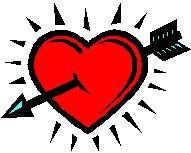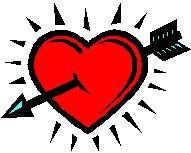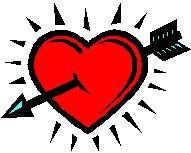 Our Pastor is Brother Larry Blake
(618)234-0399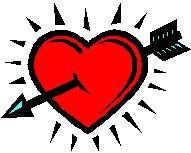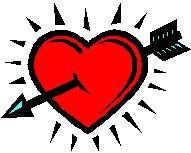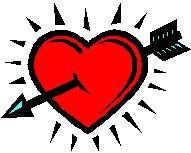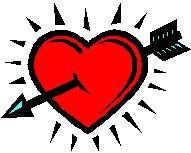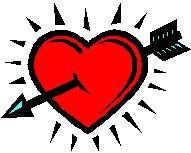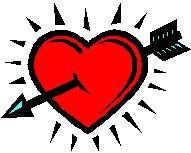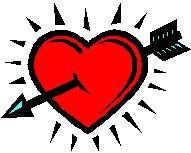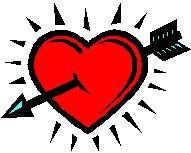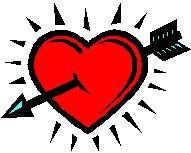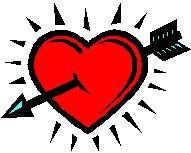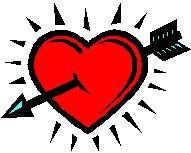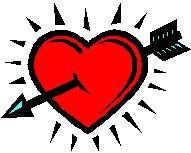 Where Meetings Reports Prayer requests
Praise reports DOZ Email Links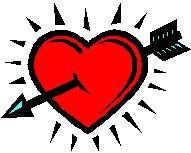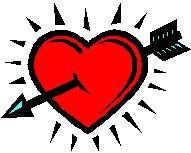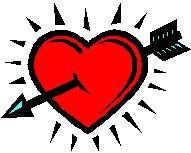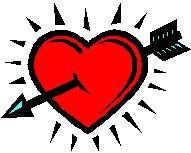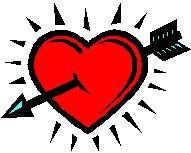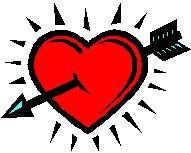 <![if !vml]>
<![endif]>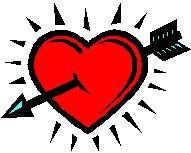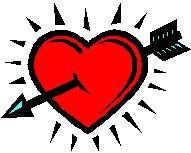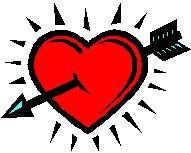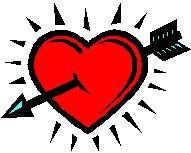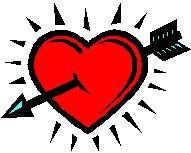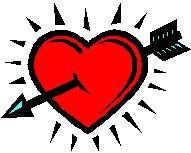 Daughters Of Zion
Copyright © 2002-2003 by Lara. All rights reserved.
Revised: 03/11/03.